PRODUCTION OF TECHNICAL DOCUMENTATION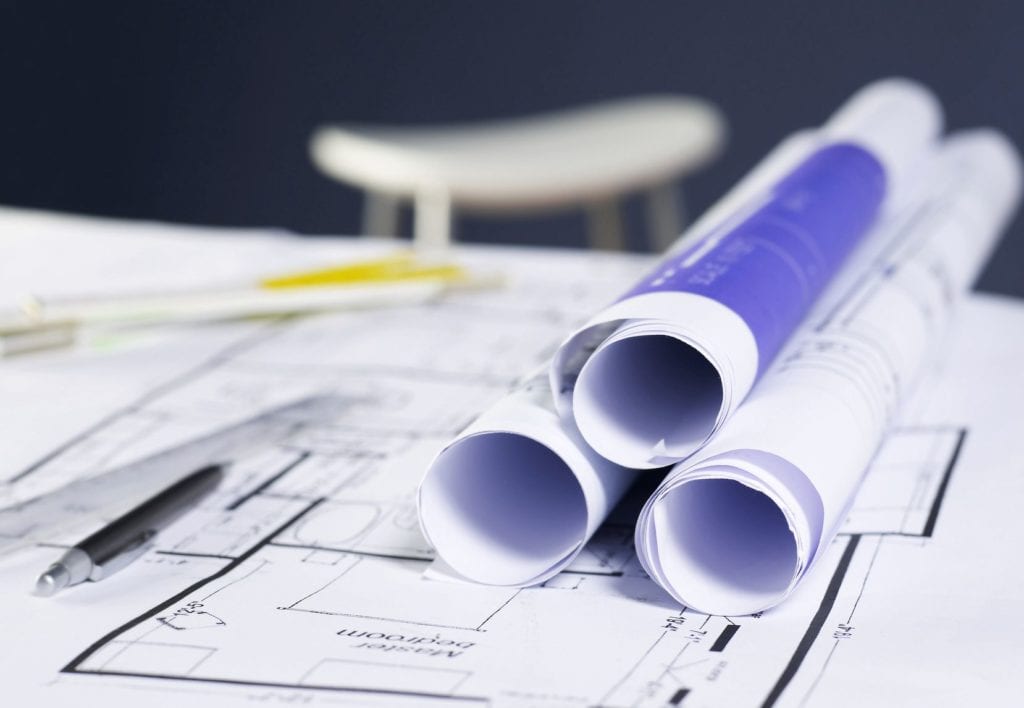 Ingrad Energo design bureau offering solutions that are good quality, competent and professional. A team of young and professional experts is always ready to respond to the challenges of contracting throws at them. His aspiration to create high-quality solutions, the strength of his thinking and inexhaustible ideas together, accumulate a creative energy that are sent on to the project created. Project office Ingrad energo employs five mechanical engineers with personal licenses and offers services of design, engineering and consulting. If you choose one of our services, be sure to select the security, reliability and efficiency. Founded in 2001, and offers solutions for the project documentation for thermo-technical and thermal power plants, facilities in the field of process and valves ...
Preliminary designs
Main projects
Modeling and visualization
Implementation design
Projects built drawings and legalization
Based on our extensive experience, starting wishes and requirements of investors will soon be implemented in a quality and professional manner.
working on project tasks and selection of planning engineers,
monitoring costs during construction,
working on project tasks and selection of planning engineers,
monitoring costs during construction,
follow-up of the production of technical documentation,
revision or technical control of documentation,
obtaining the necessary documentation and approval of the construction,
definition of financial dynamics and organization of Stage construction,
participation in the technical review of performed works,
participation in obtaining of usage permit for installation,
organization and participation in the commission for the final calculation with contractor,
organization of the service for the maintenance of facilities and installations that remain in the possession of investors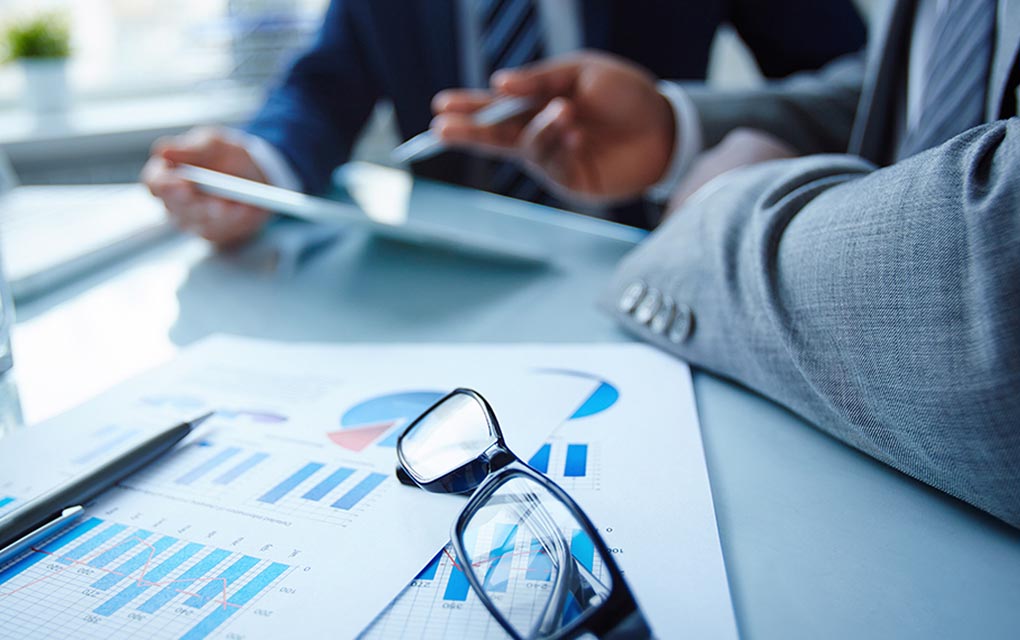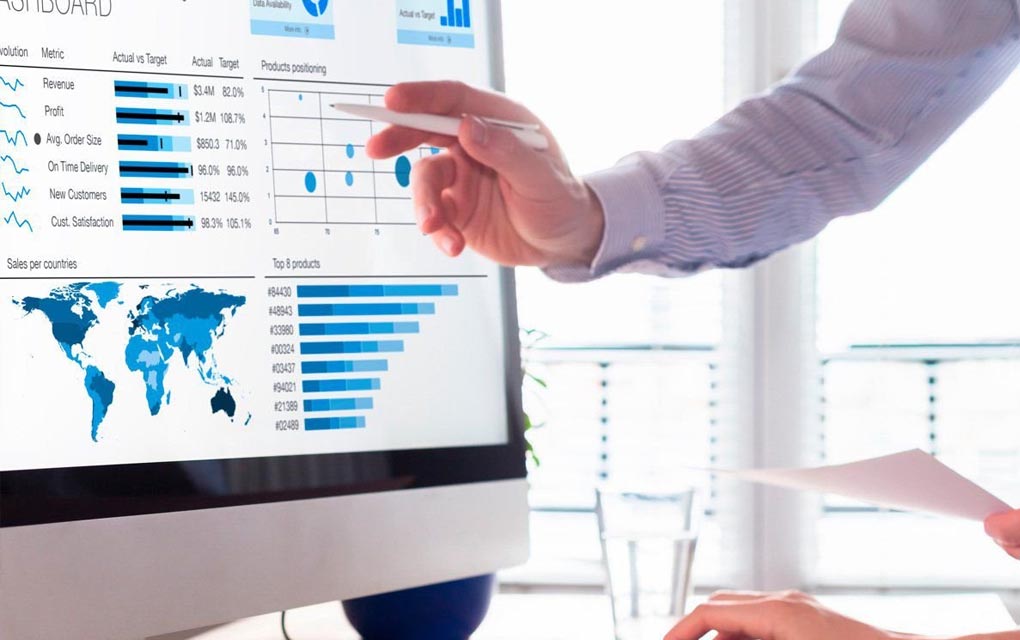 Execution or project supervision on behalf of and for the benefit of investors that includes:
preparation of investment studies,
participation in bidding for the selection of the best of the Contractor or supplier,
assistance in the procurement and delivery of materials and equipment,
control the quality and quantity of the Contractor in accordance with the regulations,
control and verification of monthly situation,
control and verification of building log
Taking part in the board for the handover of performed works.
Performing engineering involves contracting the entire job on the construction of installations in the house of the terms of reference to the handover of keys in your hands after finishing work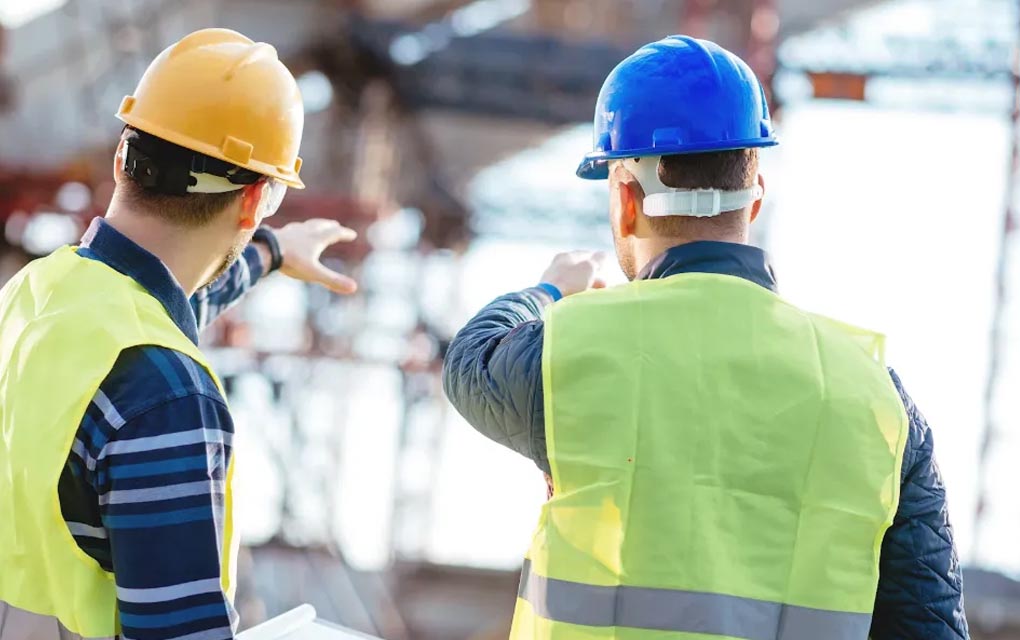 We use the capabilities of simulation and modeling of dynamic fluid flow, and various other software tools. By using this type, installation designers, in close collaboration with the architect, decide on the best technical solution for the selected object